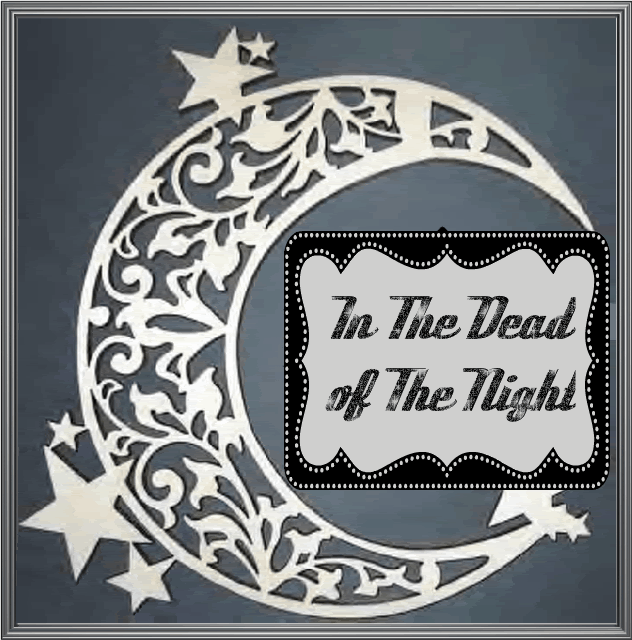 Sometimes when I
'
m tired, lonely and a little bit blue,
I
'
ll go to my page on one of the sites I belong too.
It is a place where I can listen to my favorite music.
Where my thoughts are in harmony with the acoustics.
I
'
ll sit for hours while entranced with songs of romance.
And as my mood changes my pulse beats rhythm to a dance.
Classical music plays a symphony with my emotional being.
And westerns make me want to pick my guitar and sing.
While I
'
m on my page the writer inside of me takes a break.
My mind wanders on the illusive intrusion of a relaxing wake.
Than all of a sudden I see a light and the next poem I
'
ll write.
Words come like magic and this all happens in the dead of the Night.
I live in a world of dreams, a world where I dream all kinds of things.
I see myself handsome, rich and debonair the wonders of life are mine to share.
What more could I want then that which is mine, where in my dreams do I dot the line
There's more then enough love and good will for all of mankind
What more in this world could I wish to find.
A dream is a dream and it can come true.
And it can happen it
'
s all in plain view.